The ENLIGHT'EM will be part of the International Conference on Embedded Wireless Systems and Networks (EWSN2020) in Lyon, France. We have organize 2 tutorial on Visible Light Communication, from an Academic and Industrial Perspective.
The tutorials will take place on the 17/02/2020 in two slots (morning and afternoon session). The first part will have strong industrial content and will cover three main areas: (1) The importance of the visible light spectrum for future communication networks, (2) Current products, prospective applications, and ongoing work in the R&D labs of some companies, and (3) Standardization efforts.
The second part will have strong academic content and will cover four areas: (1) Hardware Layer: Optical materials used as transmitters and receivers, (2) Physical Layer: Modulation techniques, (3) MAC & Upper Layers plus a demonstration, and (4) Discussion on various research directions using visible light for communication and sensing.
You can see the schedule here:
A tutorial on Visible Light Communication: An Academic and Industrial Perspective
Industrial Tutorial
9:00AM – 10:00AM
Introduction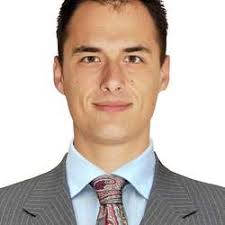 Importance of the Visible Light Spectrum: Present & Future
Stepan Kucera
Senior Research Scientist
Nokia Bell Labs, Ireland
10:00AM – 10:30AMApplications: Session 1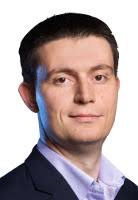 Nikola Serafimovski
VP. Standardization & Business Dev.
pureLiFi Ltd, United Kingdom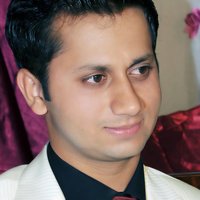 Usman Raza
Research Scientist
Toshiba Research, United Kingdom
10:30AM – 11:00AM Break
11:00AM – 12:00PMApplications: Session 2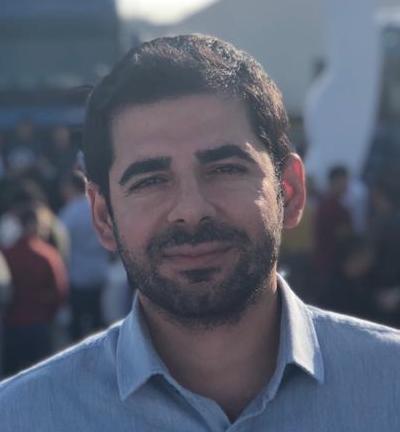 Sercan Karaağaç
Team Leader
Ford-Otosan, Turkey

Julio Rufo
CTO and Co-Founder
LightBee, Spain
12:00PM – 12:30PM
Standardization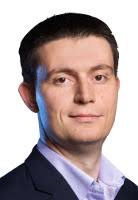 IEEE Standards for Optical Wireless Communication
Nikola Serafimovski
VP. Standardization & Business Development
pureLiFi Ltd, United Kingdom
12:30PM End of tutorial
Academic Tutorial
2:00PM – 2:10PM
Introduction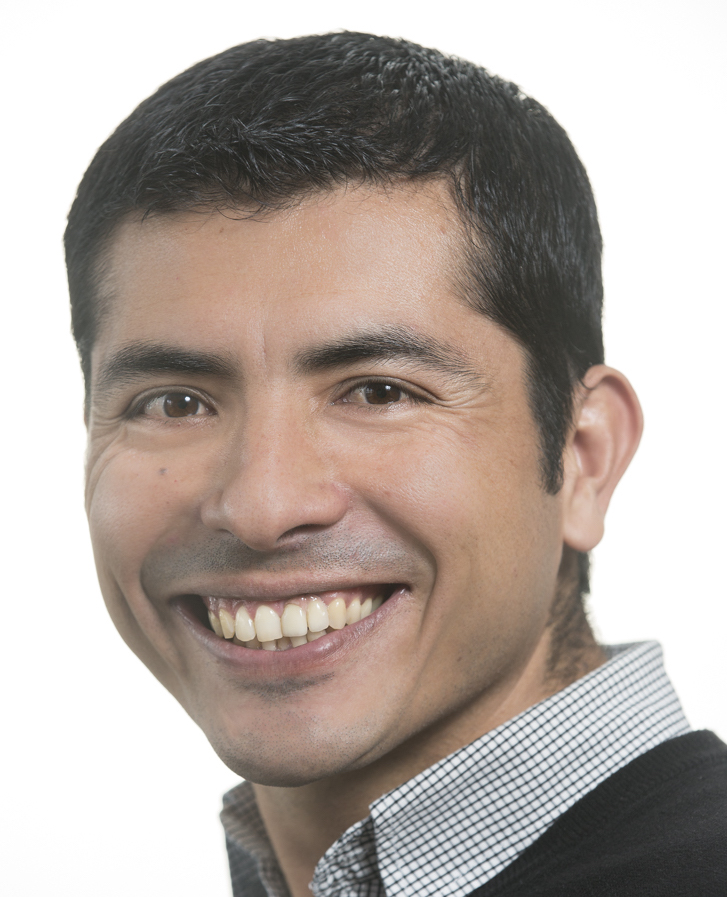 A brief history of Visible Light Communications
Marco A. Zúñiga Zamalloa
Associate Professor
TU Delft, The Netherlands
2:10PM – 2:50PM
Hardware Layer

Transmitters, Receivers and Optical Materials for VLC
Borja Genovés Guzmán
Post Doctoral Researcher
IMDEA Networks Institute, Spain
2:50PM – 3:30PM
Physical Layer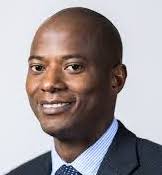 Basic and Advanced Modulation Techniques
Wasio O. Popoola
University Lecturer
The University of Edinburgh, United Kingdom
3:30PM – 4:00PM Break
4:00PM – 4:30PM
Higher layers & Demo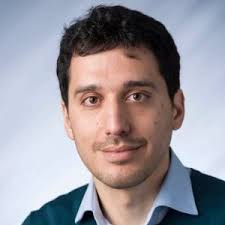 MAC, Network and Transport Layers & Demonstration
Domenico Giustiniano
Research Associate Professor
IMDEA Networks Institute, Spain
4:30PM – 5:00PM
Beyond Traditional VLC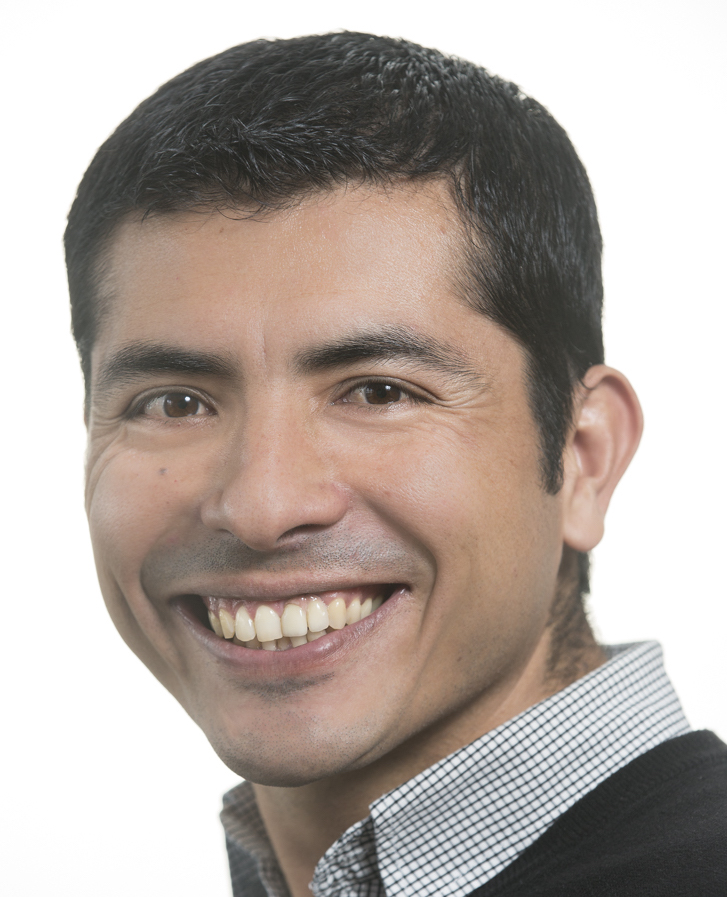 Mobile, Passive and Low-power VLC
Marco A. Zúñiga Zamalloa
Associate Professor
TU Delft, The Netherlands